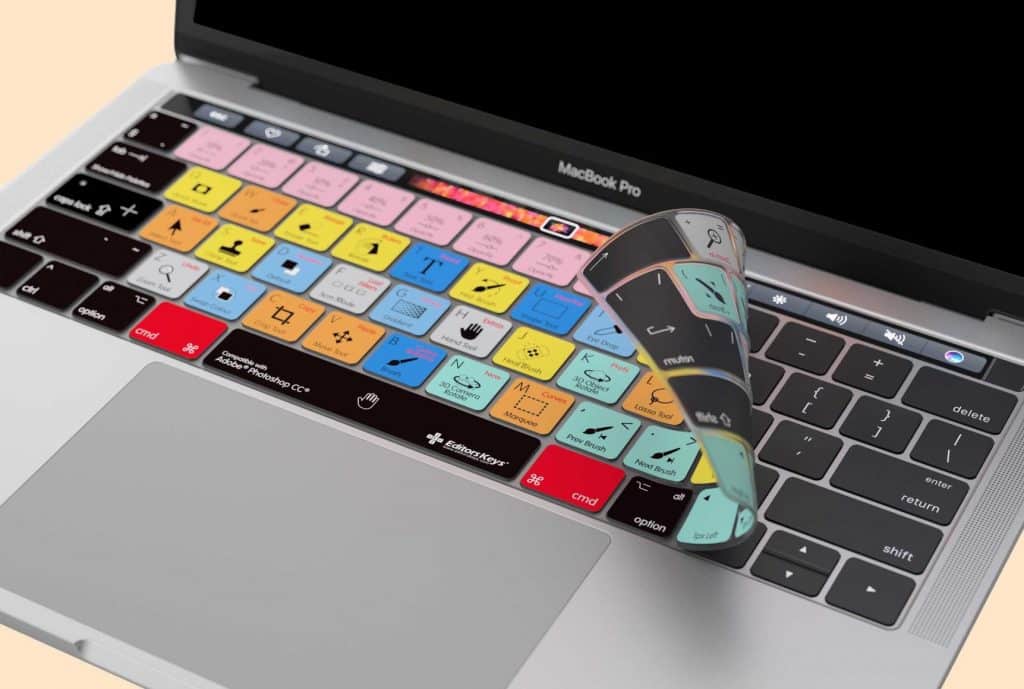 In this entry we'll describe those computer accessories for music production that are essential in your journey. First you have to choose the right computer to set up your home or recording studio. Then, immediately afterwards, come the essential accessories for an optimal workflow experience. For the purposes of this entry, these are the keyboard, mouse, and monitor.
Computer Accessories for Music Production: the Three Basics
Keyboard
First, we'll start with the basics that a computer keyboard must-have for a balanced music production workflow on your computer. Ideally, the keyboard should or must include the following features. Firstly, a wireless connection. This is an essential aspect because it means fewer cables. As a result, you'll have a clear space on your working desk. Also, it'll enable you to access your transport controls anywhere in the room. Secondly, it should have a number pad because they have plenty of user shortcuts on most DAWs these days. An extra item for your keyboard could be a DAW shortcut marker. There are tons of shortcut markers available for different softwares out there. However, there are also available for DAWs in particular, making your workflow much faster.
Mind the Mouse
Secondly, in our list is the mouse. With a good mouse you'll get wireless connectivity. In turn, this would help you again to have fewer cables on your desk. There are several mouse models that have programmable buttons than could give you access to your most frequent DAW shortcuts. Try to find a mouse that is ergonomic and comfortable to the size of your hand. Remember that you'll be spending lots of hours using it at once. For that reason, know that, generally, a small mouse can make your hand numb after a while.
Computer Accessories for Music Production: Monitor
Last but not least comes the monitor. You might be asking yourself the question "does it really make a difference?" And the answer is yes. At first, it'll seem that it doesn't really. Nevertheless, after a while, you'll start to notice a couple of things. In regards to size, small monitors will not be able to view all your tracks at once. Also, monitors with a slow refresh rate might no be displaying your level meters in real-time. In other words, it would feel like it's out of sync. But be careful. If you think that a TV could set all these odds apart, think twice. They often look pixelated when viewing it at a short distance.
Image: Audio Gearz