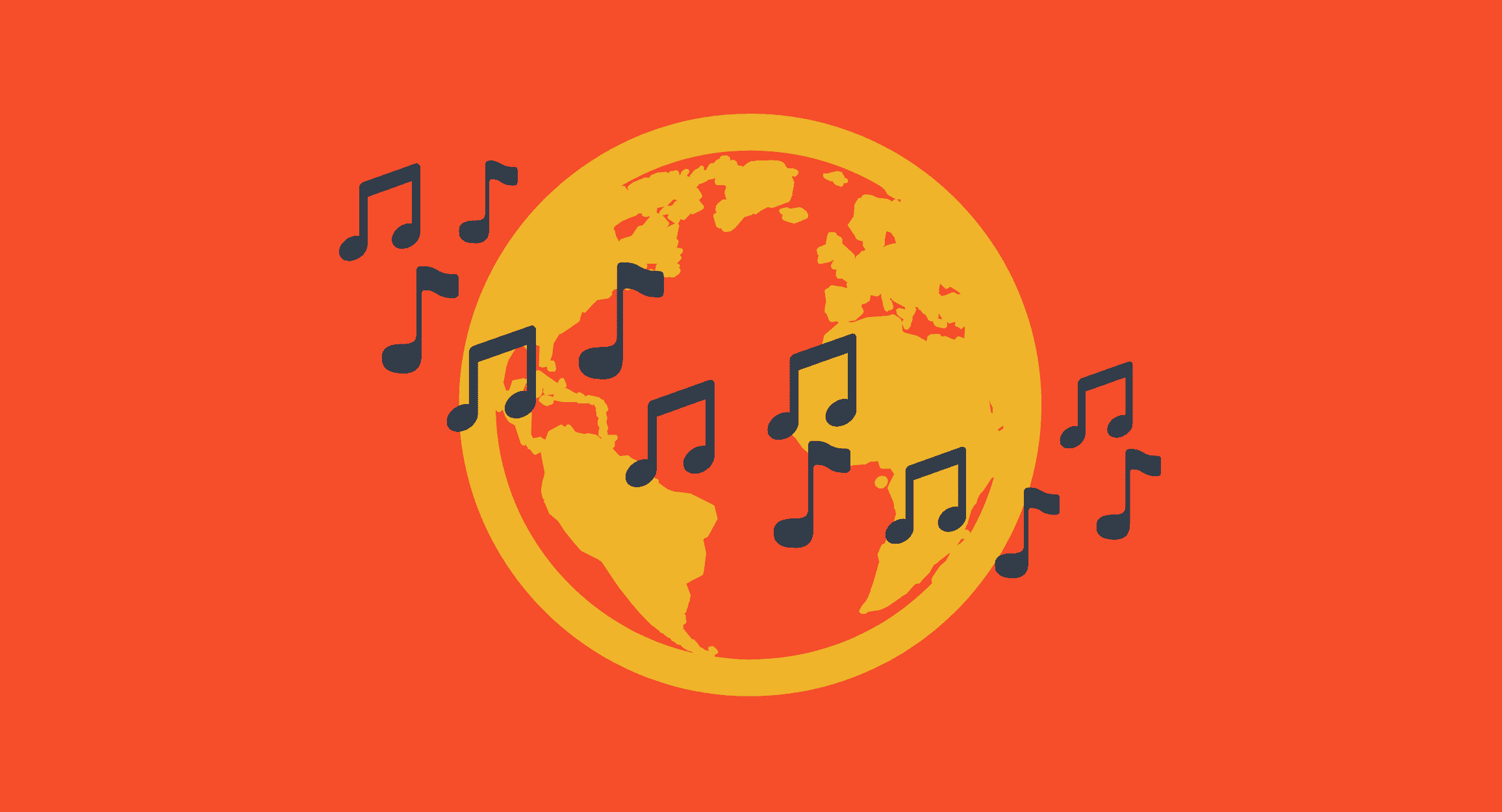 Music distribution platforms are an essential part of music promotion. This means that, once you've finished your track, you'd want to make it available to your fans. As a consequence, this will lead you to, potentially, to get people to buy your music. In this article we'll review its basics for you to understand what it is and how it works.
Music distribution has taken its stage in mediums for the first time back in 2015. Traditionally, distributors make get your records in stores around the world. It's the labels' job to make people go and buy them. In short, it's a system that is still working. However, the roles have changed thanks to the Internet. As a result, how people consume music changed.
The New Era: Music Distribution Platforms
The new era of music distribution cuts the middleman. Thus, it makes it much easier to make your music available to everyone. It doesn't only help you as an artist, but also to keep all of your royalties. For example, the main music distribution platforms are Spotify, iTunes, and Google Play. So what used to take a lot of effort and time before, is now just a couple of clicks away. For this reason, here's a list of music distribution companies. However, remember that keeping your royalties is key. So please do read and find out which is suitable for what you want because you might find hidden fees. The companies are LANDR, TuneCore, Ditto Music, iMusician, CD Baby, and Loudr.
So be strategic and make your music available to everyone. Setting up your music online is the best way to start because it's easy, fast, and cost-effective. Many of the online music distributors don't have exclusivity deals. Therefore, you're the complete owner of your music and you're free to end agreements any time. Today more than 50% of the global music industry revenue is made from digital sales.
Image: Venngage