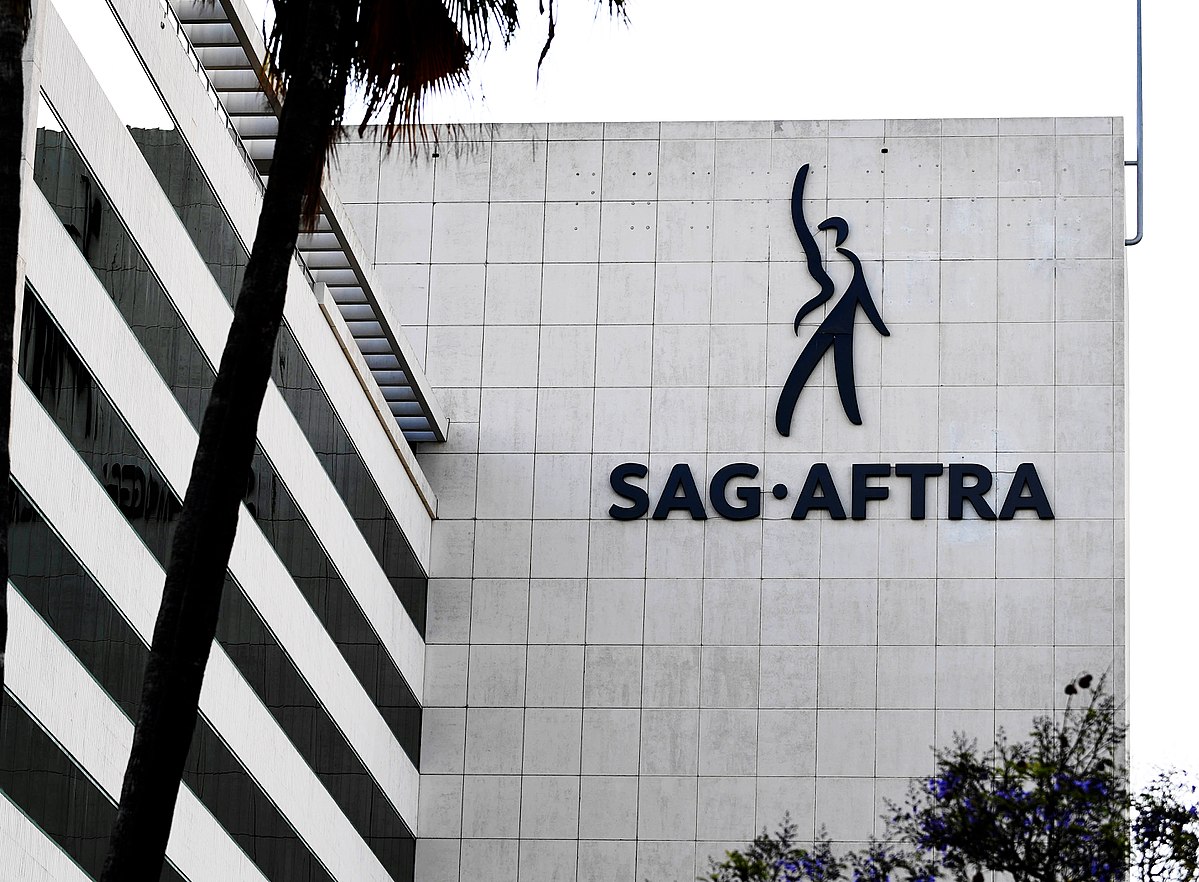 An indispensable stepping stone in the journey of any musician—particularly if you're a non-featured artist—is to learn about what people in the music business refer to as the fund: AFM and SAG-AFTRA. Officially speaking, the complete title of "the fund" is The AFM & SAG-AFTRA Intellectual Property Rights Distribution Fund (ASAIPRDF). This is a non-profit organization that collects and distributes royalties from various foreign territories and royalties that the U. S. government statute establishes. Particularly, the fund covers sound recordings, audiovisual material, and symphonic music (but this only applies in the U. S.). It might be similar to what occurs in SoundExchange, but it has many specifications worth getting into.
The Fund: AFM and SAG-AFTRA – An Overview
Before we get into the deets, however, you should know that the fund aids you in your music marketing adventure because its aim is to collect and distribute royalties to those performers who are non-featured. And they do so, specifically, on sound recordings for songs that play on satellite radio, non-interactive streaming, and other digital formats—both domestically and internationally.
Now Into the Deets
AFM (American Federation for Musicians) and SAG-AFTRA (American Federation of Television and Radio Artists) make it clear that the ASAIPRDF is not a membership-driven organization. In other words, this isn't an institution that seeks members to join the fund to collect royalties. Instead, according to their website, what they do is a project in which entitled vocalists and musicians (aka non-featured artists) who have performed on a recording entitled to a distribution get the payments they deserve. However, in order to do so, you have to become what they call a Participant. That is to say, firstly, that the fund must give you royalties to begin participating. For them to do so, you have to verify if you're eligible to belong to this institution. Thus, you should follow this requirement: to have performed on a covered sound recording or motion picture or television program in one of their applicable categories.
In brief, you make a claim for an eligible recording to a particular collective or set of collectives. Then, they research to identify all performers on that recording(s). Finally, the distribution occurs.
The Fund: AFM and SAG-AFTRA – Conclusions
Since digital platforms have grown, so have the fund's collections and distributions. Even though the process isn't as clear-cut as in the case of SoundExchange, it's a must that you look into the "unclaimed royalties" section of their webpage to find out the steps to follow. Overall, the fund provides a great opportunity for those artists who are not-featured. However, know that there's a section where featured artists can participate too. Make sure you don't miss this!