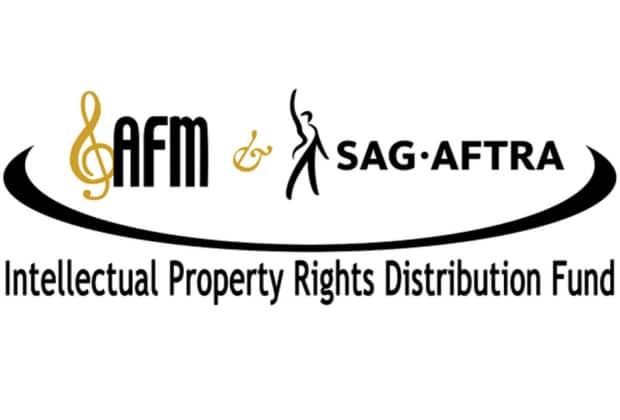 The Other Side of SoundExchange
The Fund Part I aims to explain how the AFM & SAG-AFTRA Intellectual Property Rights Distribution Fund is the other side of SoundExchange, and how it can nurture your journey as a musician. As mentioned in our introductory entry, the ASAIPRDF—otherwise known as "the fund"—aims at helping all types of music creators to generate the money "without the middleman," as the creators of this organization themselves put it. The special characteristic of this non-profit is that it's directed, mainly, to non-featured musicians. That is, instrumental musicians, music preparation personnel, and vocalists. In other words, for the ASAIPRDF at least, it means that if you have a sound recording licensed, and one that you might have used in a television show or motion picture, you can receive the royalties they dutifully collect.
The Fund Part I: Background
Shari Hoffman and Dennis Dreith, now from Transparence Entertainment Group, explain how the ASAIPRDF came into being. (Plus, it's worth noting that Dreith used to be the CEO of this organization. Cool, isn't it?) Well, they tell of how this enterprise began small: just two people and a bank account. And, considering this, they first started by small distributions. That is until they discovered that the future of musicians relied on these distributions, and that there was no time like the present to make it happen.
How Does the Fund Work?
The fund distributes money (aka royalties) primarily to non-featured musicians and to those who create audiovisual material in other territories as well. This is what makes this organization stand out from others. Mainly, the money comes from private companies. But, in fact, Dreith describes that a large portion of it comes from SoundExchange—which is why he describes the fund as its other side. Specifically, the money comes from the subscription and services of this other organization, as well as from webcasters who pay for them. In total, 50 % of the money that SoundExchange gathers goes to record companies (or right holders), 45 % to featured artists, and 5 % to AFM & SAG-AFTRA. Then they divide this 5 % into two: they split in half to non-featured musicians and to the vocals. Even if it might seem obvious, we should reiterate that each performer gets an equal share from an equal pool.
Moreover, SoundExchange provides a list of sound recordings that stipulates what artists they should be paying. Then, a proxy looks down this list of recordings and its distributions. As a result, they distribute the money. And here's a mystery solved: these lists come from databases that are already on some sort of registry. Namely, they come from artists' websites, Wikipedia, and Union contracts (but also non-Union contracts). These, together, form the database that the fund uses.
The Fund Part I: Conclusion
Now that you know the background, everything makes more sense, doesn't it? The operation, as explained in this entry, seems quite simple. And maybe it is—on paper. In actuality, it takes a very long time to distribute the payments, but they eventually get to you once the organization contacts you. In a subsequent entry, we explain this other part of the process.