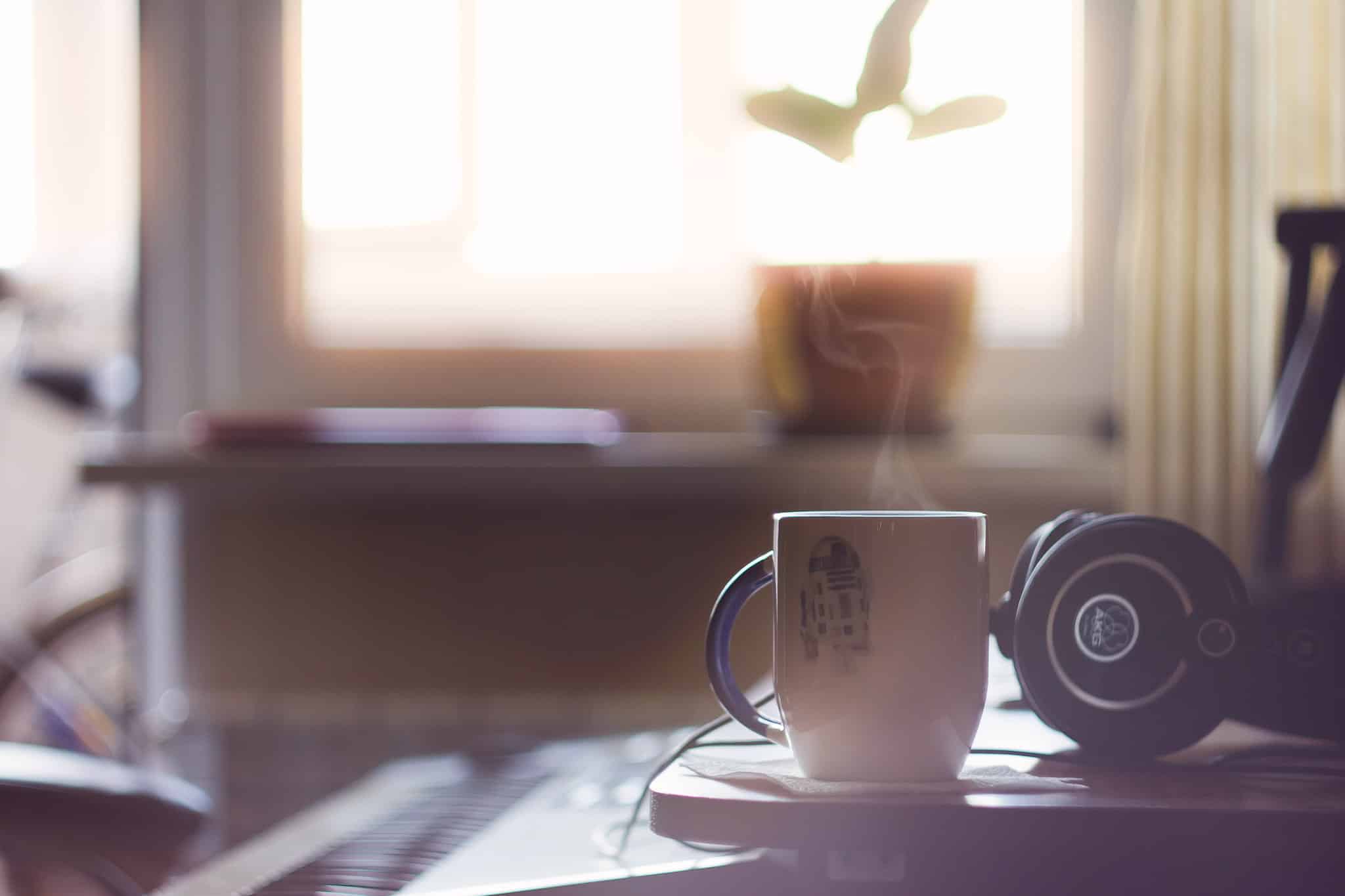 Have you ever thought of music production at home? Most people think that, to become a successful musician, you need expensive production and recording equipment or a fancy studio. However, if you're one of these people, you might have to think twice. These days you don't need expensive anything to create and produce your own music from your house. Currently, technology grants us a great opportunity. You can produce a top hit track and or music videos from the comfort of your bedroom, even. All of this is possible if you can get the right tools, appliances, and knowledge.
Music Production at Home: the Steps
For succeeding at music production at home, you need to follow some steps. To begin with, you can have great equipment. However, the most important part of making music is to create good melodies and lyrics. For example, you can browse through all your favorite artist song to inspire and educate yourself on great quality music. First off, we would suggest you polish your music writing skills before spending money on expensive equipment. Once you think you've curated this essential part of music production it may be time to create your home studio.
Secondly, look for the best suitable room in your house or apartment. It must be a room that is not noisy and not too cramped. Additionally, there are lots of DIY jobs that can help you find better acoustics at home. Regardless, this is not really essential: all you need to do is to start setting up your equipment. Thirdly, once you have your great songs on paper, it's time to get some equipment. But remember: don't feel pressure to but expensive recording gear. In contrast, look for the really good recording equipment that works perfectly and delivers studio-quality results that isn't as expensive. Another option is to buy second-hand equipment. Keep in mind that a good microphone, a computer, and some headphones are an essetial part of your studio.
Getting editing software would be the next step for you. There are loads of great music production softwares out there available to buy. Moreover, they have a variety of functionalities and prices, both for Mac and PC computers. The last step is sharing your music. It will take a while before your music is perfectly ready. However, once you think it's that time, your next step is to share it with the world on social media, Spotify, and Youtube, just to mention a few.