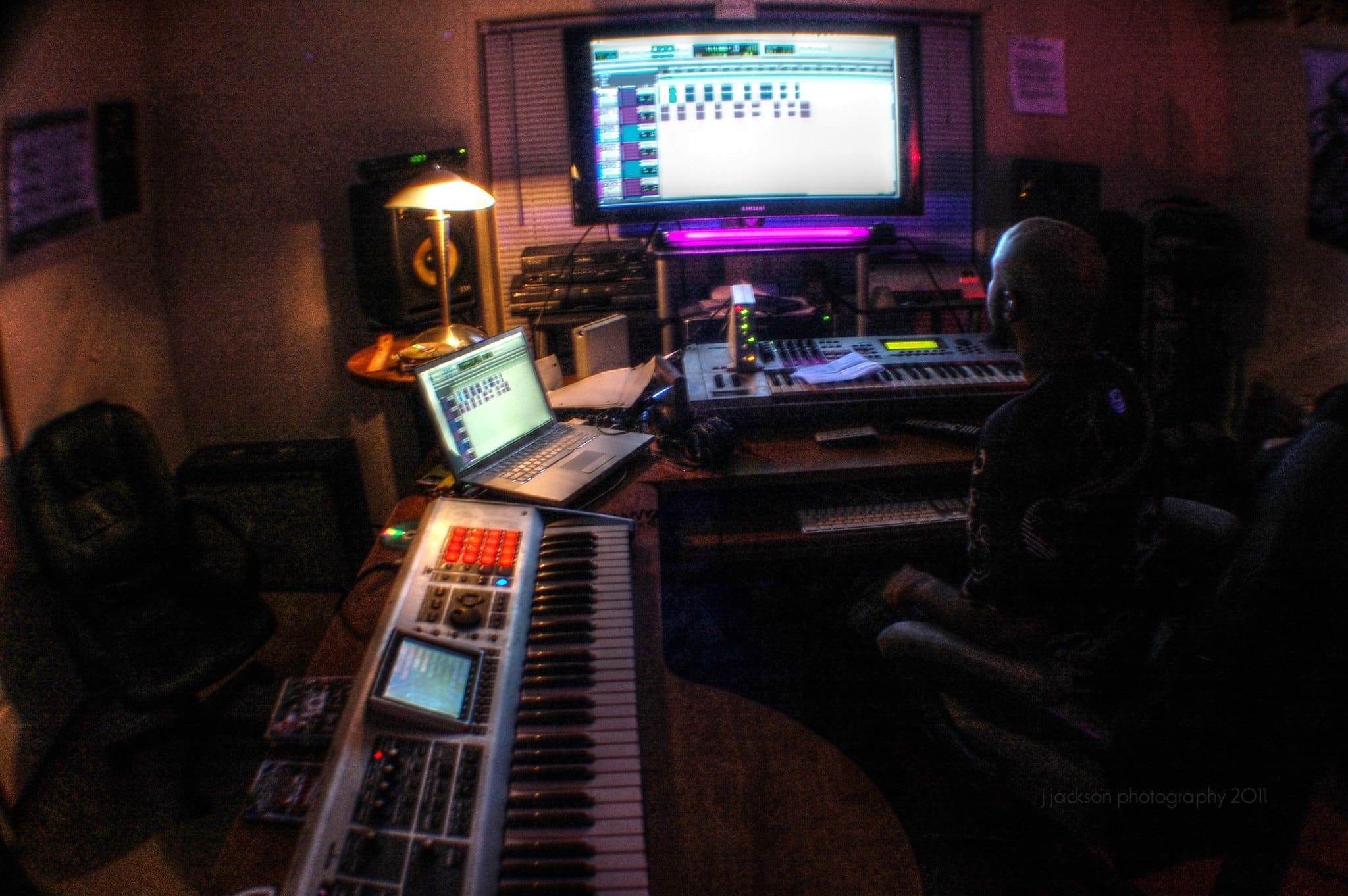 Whenever you have a music production goal, you have to focus on the fundamentals. Think of it: it's hard to paint if you haven't even held a paintbrush in your hand. The same factor applies to music production. In other words, you need to know the basics and essential tools to produce a full track. To begin with, then, learn the fundaments of music production. When it comes to learning to become a new producer, you'll find yourself with two fundamental phases. Firstly, learn the tools and learn the techniques. Secondly, learn the how and the why.
Focus on the Fundamentals: the Steps
Firstly, what we've said before includes the operation of the essentials and functions of a DAW. In addition, it includes working with audio and MIDI. Moreover, chore progressions and melody are fundamentals that you need to dominate. Similarly, using an instrument or synthesizer or knowing the basics of building drum loops and four-bar loops are fundamental. On the second phase, you'll need to know how common mixing tools, like EQ's work. Furthermore, you need to know music theory, how to write songs, sound design, and arrangement.
It's Completion, not Perfection
Focusing on completion, not on perfection, is a fundamental phrase when starting on music production. You'll make loads of bad songs before making a good one. For this reason, you need to aim to finish them first; not for them to reach perfection. You're better off investing six moths creating one song per week that one "great song" over six months. The person who made more than 20 songs has more experience and challenges overcome that the one with one song.
Therefore, you must look for attainable goals. Don't burden yourself with goals that are outside your control. In contrast, focus on a reachable goal, like finishing one song a week or two songs a month. Incremental progress is the key: the rest will come with time. Last but not least, remember to be productive. Don't fall in the busy trap; look for results.
Image: Jerald Jackson