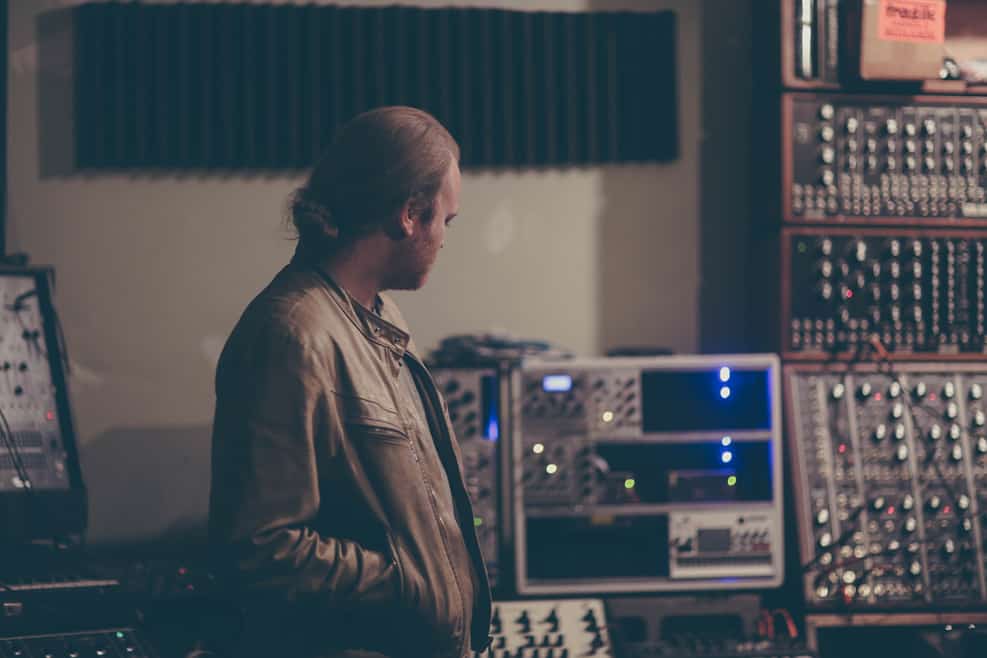 The composer of the famous television series Stranger Things, Michael Stein, and producer Protovolt, have compiled their fantastic sounding and award-winning sounds in a new production service available to use on Ableton Live and Logic Pro digital workstations. If you're a fan of atmospheric synth sounds and dreamy cinematic arrangements, then this is something that might interest you. However, it'll only be available for a limited time. There will be three different series that rotate monthly; in other words, the collection is available only for 30 days. So, if cinematic themes and classic action films from the 80s is your cup of tea, then keep reading. Here comes the Protovault.
Welcome to the Protovault
The Protovault collaborative collection hosts 25 multi-sampled instruments, a drum kit, and effects pack that promise to be absolutely interesting. There are rumours that an artist series will also feature with special collaborations. In particular, these allegedly craft instrument packs based on their particular and signature sounds. This particular artists project will be a tribute to iconic composers, musicians, and artist with their particular and famous sounds that you'll instantly recognize. Therefore, this will be fantastic: you'll have some great inspiration material to nourish your music production journey.
But first, in line we will have the "Synth Lords" forum. Namely, this'll be a platform for the synth fanatics and enthusiasts where there'll be everything related to synthesizers. On the platform, you'll be able to find exclusive content, events, and giveaways—all related to the synth mania. If you go to theprotovault webpage right know, you'll find the Action Rewind Vol 1 for both Ableton and Logic at $39 USD. So head on there if you're interested in the first series. Remember that it'll only be available for 30 days with limited instrument series.
Image: Fact Mag