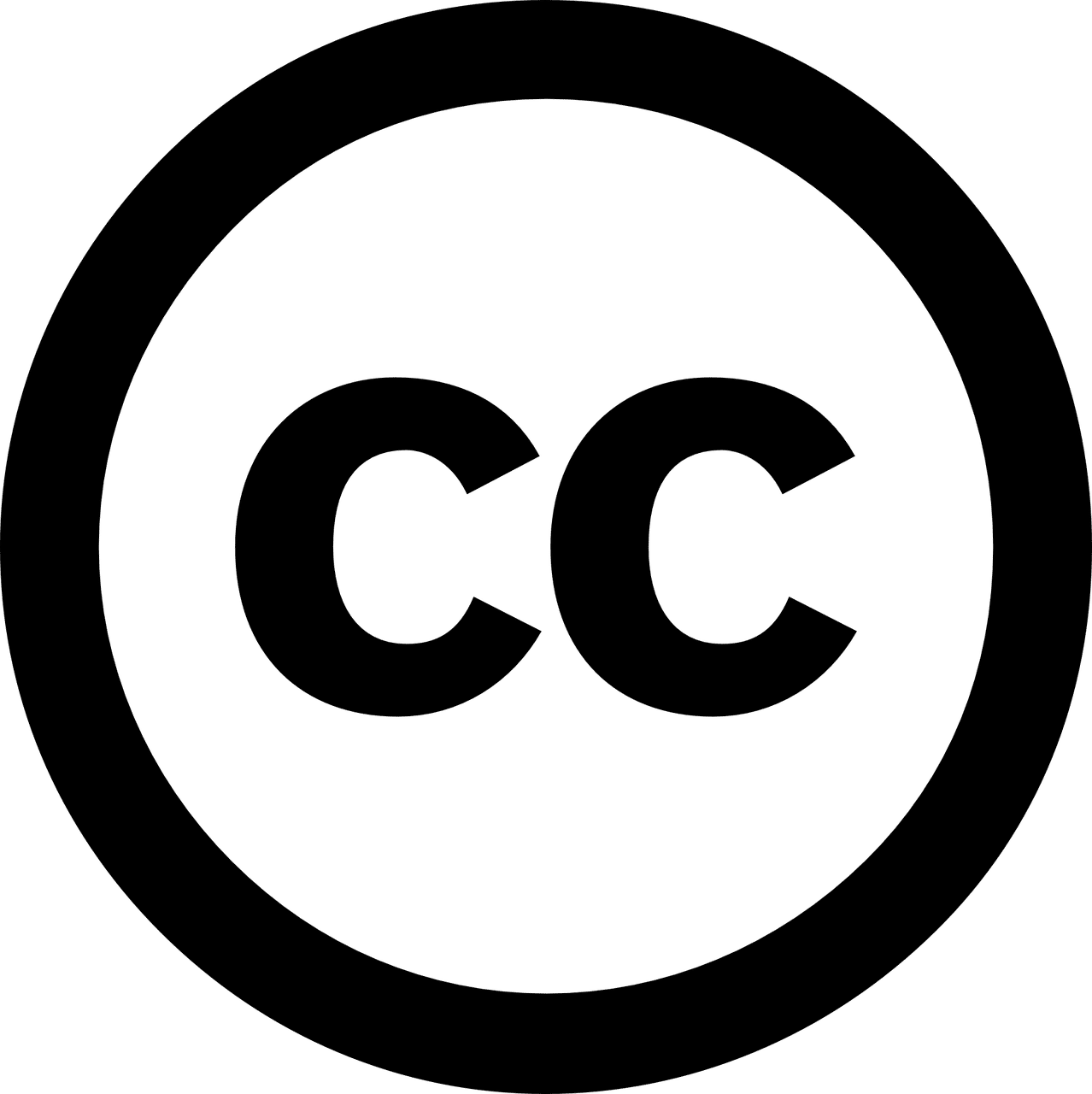 If you are planning to produce any type of derivative work—such as a sample, a remix, a mashup, an interpolation, or a cover song—you might want to check out what Creative Commons is all about. In summary, Creative Commons is a non-profit organization from the United States, with an international network, that grants access to a plethora of creative works shared legally. Particularly, it releases copyright licenses—aka Creative Common licenses—to the public, free of charge. By doing so, any artist has the opportunity to dialogue with others and, thus, offers the opportunity to build on whatever other people have produced.
A Bit of History
Lawrence Lessig, Hal Abelson, and Eric Eldred, in 2001, launched this organization with the aid of the Center for the Public Domain. What is most important about Creative Common licenses is that the producers of any work that adscribe to the system keep the rights to their property. Yet, their creations are still protected under an "all rights reserved" copyright management. Given that we're living in a world which is filled—and fueled—by global communication, the aim of Creative Commons is to provide an alternative solution to copyright's constraint. Namely, this means that the masterminds behind this project attempt to counter the dominant and ever-increasing restrictive demands of permission culture, which can be detrimental for artists. In short, this organization helps individuals to distribute their creations in this globalized world in a safer manner.
Creative Commons and Music
For musicians, Creative Commons is an ally. The system offers free copyright licenses that you can use to make your works. Here's an example: with a Creative Commons license, you can allow people to legally share your songs online and use them for videos or remixes. If you do a quick research on Google, you'll find an abundant amount of sites from where you can download music under this agreement. For instance, there are ccMixter, Free Music Archive, Jamendo, Magnatune, and Fugue Music—and these are just but a few. However, you need to be careful before employing any of the tunes you might come across: make sure that any of those is not registered under a No Derivative Works license.
Creative Commons: Conclusion
As with anything related to using music legally, if you follow the path of Creative Commons be respectful with your peers' content. When you decide to produce a derivative work, place credit where credit's due: name the musician and the track you're using. And it's very simple! You can do so by stating something as easy as "This cover features the song 'X' by 'Y artist,' available under a Creative Commons Attribution-Noncommercial license." And voilà: you're ready to forward the chain of inspiration.